We organise and run regular events that provide you with the chance to learn new skills, gain fresh perspectives on industry issues, and network with your peers.
Our events schedule includes live webinars, informative podcasts, and popular breakfast meetings and seminars.
Visit our events pages to register for an upcoming event, or to view past webinars. If there's a topic you'd like us to cover, do let us know – we'd love to hear from you.
More than 30 attendees joined RHI at this year's Hotel Industry Rewards Group (HIRG) EMEA Annual Conference. The conference was held in-person for the first time since the pandemic, at the Sofitel Wafi in Dubai, over 2 days in September.
Read More »
Register for Events
To receive updates on our regular events, click below
We are delighted to announce that the Hotel Industry Compensation Survey, Caribbean, and Latin America group (HICS CALA) has partnered
Read More »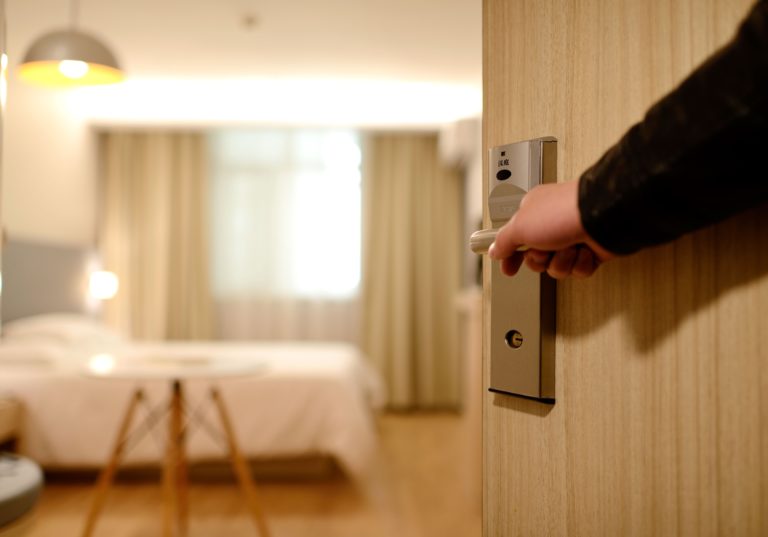 "Robust and accurate market data reporting is more important now than ever. As the industry rebuilds and moves towards recovery
Read More »
"Don't be afraid to give up the good to go for the great."
"The only limit to our realization of tomorrow will be our doubts of today."
"The way to get started is to quit talking and begin doing."