We organise and run regular events that provide you with the chance to learn new skills, gain fresh perspectives on industry issues, and network with your peers.
Our events schedule includes live webinars, informative podcasts, and popular breakfast meetings and seminars.
Visit our events pages to register for an upcoming event, or to view past webinars. If there's a topic you'd like us to cover, do let us know – we'd love to hear from you.
Are you seeking insight on companies' projected salary increases for 2020 – the what, why and how? Do you want to understand the actual increases given in 2019? Red House International's Global Salary Increase Survey, covering over 200 countries, launched
Read More »
With more than 10,000 organisations submitting their results for a second successive year, gender pay reporting is now firmly embedded in UK society. Join us for this lunchtime webinar, where we will be exploring the trends and developments over the
Read More »
Register for Events
To receive updates on our regular events, click below
We are delighted to announce that the Hotel Industry Compensation Survey, Caribbean, and Latin America group (HICS CALA) has partnered
Read More »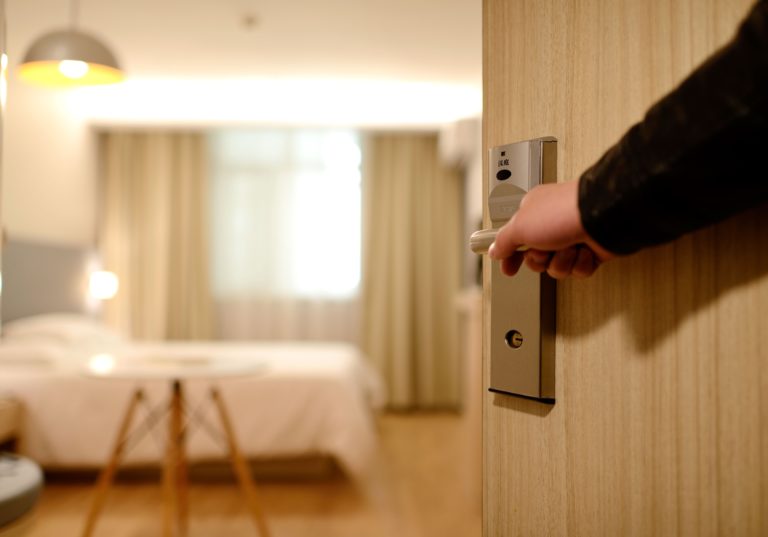 "Robust and accurate market data reporting is more important now than ever. As the industry rebuilds and moves towards recovery
Read More »
"Don't be afraid to give up the good to go for the great."
"The only limit to our realization of tomorrow will be our doubts of today."
"The way to get started is to quit talking and begin doing."