Our newsroom is where you'll find the latest updates from Red House International and industry news alerts on everything from regulation and compliance to HR case law.
Check back regularly or sign up to receive news, views and updates direct to your inbox.
An independent taskforce, commissioned by HM Treasury and BEIS, and run by City of London Corporation, was launched yesterday. It will focus on boosting representation at the top of the financial and professional services sectors. The taskforce was launched alongside new research,
Read More »
Let's Stay Connected
Sign up to our research, events and news alerts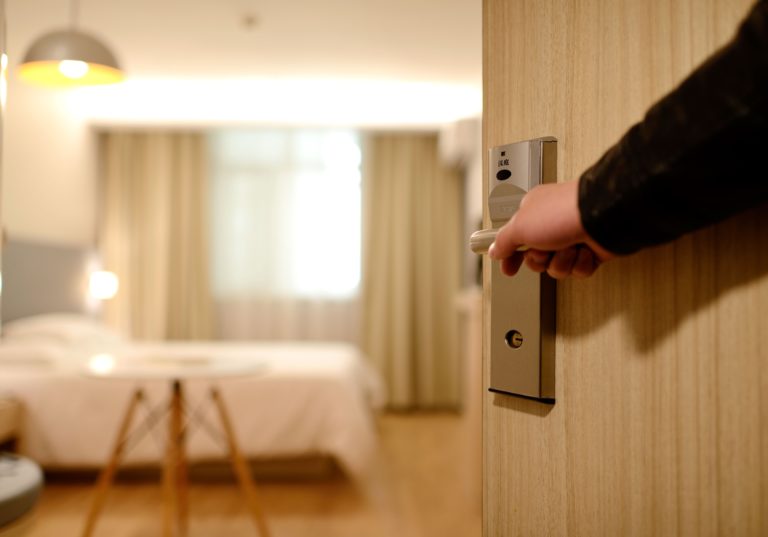 "Robust and accurate market data reporting is more important now than ever. As the industry rebuilds and moves towards recovery
Read More »
More than 30 attendees joined RHI at this year's Hotel Industry Rewards Group (HIRG) EMEA Annual Conference. The conference was
Read More »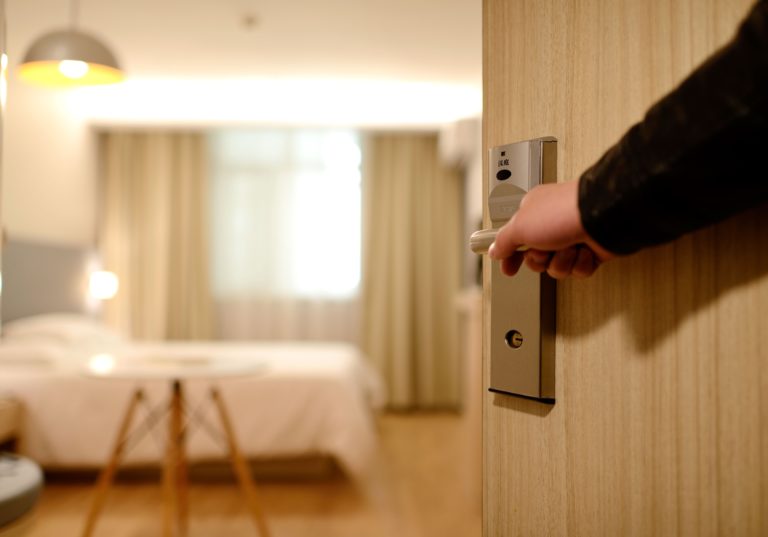 As the hotel industry re-emerges from the pandemic, HR leaders across the Caribbean and Latin America are rethinking their employee
Read More »
"Don't be afraid to give up the good to go for the great."
"The only limit to our realization of tomorrow will be our doubts of today."
"The way to get started is to quit talking and begin doing."