When it comes to HR, we know our stuff. In fact, over 100 years of combined experience in the field has given us a keen insight on the latest hot topics and industry trends.
We run regular surveys, carry out research and publish whitepapers on interesting issues right here. Check back regularly or sign up to receive news, views and updates direct to your inbox.
"Robust and accurate market data reporting is more important now than ever. As the industry rebuilds and moves towards recovery from the pandemic, structures have been made leaner, pay has been adjusted and allowances changed. How will you use data
Read More »
Let's Stay Connected
Sign up to our research, events and news alerts
We are delighted to announce that the Hotel Industry Compensation Survey, Caribbean, and Latin America group (HICS CALA) has partnered
Read More »
More than 30 attendees joined RHI at this year's Hotel Industry Rewards Group (HIRG) EMEA Annual Conference. The conference was
Read More »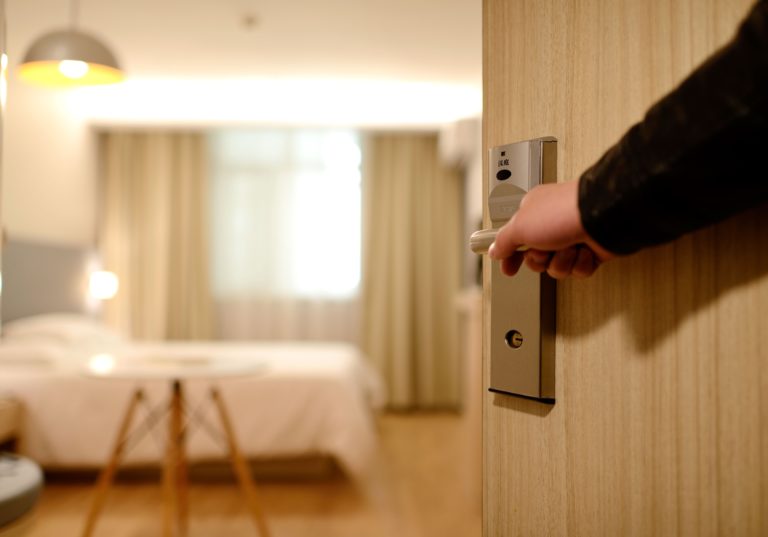 As the hotel industry re-emerges from the pandemic, HR leaders across the Caribbean and Latin America are rethinking their employee
Read More »
"Don't be afraid to give up the good to go for the great."
"The only limit to our realization of tomorrow will be our doubts of today."
"The way to get started is to quit talking and begin doing."