Here at the Red House International Academy, you'll find affordable and effective virtual training programmes on a wide range of HR issues, to help you unlock the potential of your workforce.
As well as providing a popular range of virtual courses through the Red House International Academy, our expert teams are always here to provide advice over the phone, while our thriving LinkedIn group lets you share best practice and feedback with your peers.
So, whether you're new to HR, need to brush up on your Excel skills, or want to transform the analytics capability of your team, we can help.
If you've signed up for a training course or webinar, enter your login details below. Forgotten your login details? Speak to your faculty leader or get in touch.
Are your team less experienced in compensation and benefits processes and practices? Do you need help preparing standard reward structures and policies?
Our reward fundamentals training course provides a grounding in the most important elements of reward – whether you're an HR VP wanting a fresh perspective or you're about to take responsibility for a Compensation & Benefits function.
From annual processes such as salary review, bonus calculation and market data benchmarking, to day-to-day support to help you recruit and retain smart, motivated teams, this virtual course with practical supporting documents will help you boost your skills and stay on track.
Excel for HR Professionals
Do you find yourself wasting time on HR admin?
Do terms like concatenate, conditional formatting and pivot table sound like gobbledegook?
Does the thought of manually updating yet another Excel spreadsheet give you a headache?
Red House International offers effective HR-focused Excel training for all levels of your team. Whether you want a quicker way to separate employee first and last names, need to automate information from multiple spreadsheets, or want to be more strategic in your approach to annual salary review, we've got you covered.
Our easy-to-follow online training sessions and practice documents will quickly bring you up to speed with the basics of using Excel for HR – enabling you to reduce the time (and stress!) you spend on HR admin, and focus on the things that really matter.
Are you ready for a data-driven future? Knowledge has always been power – and that's never been more true than in today's digital world, where analytics are changing the game for business, whatever industry you're in.
With the right tools and training, the opportunities are endless, but the investment and commitment needed to get you there often means HR is left behind.
Our training courses help to smooth the transition to digital HR. Get up to speed with your analytics, so you can stay ahead of the competition and deliver value for your business.
Want to Participate in an Academy Course?
Reach out to the team
We are delighted to announce that the Hotel Industry Compensation Survey, Caribbean, and Latin America group (HICS CALA) has partnered
Read More »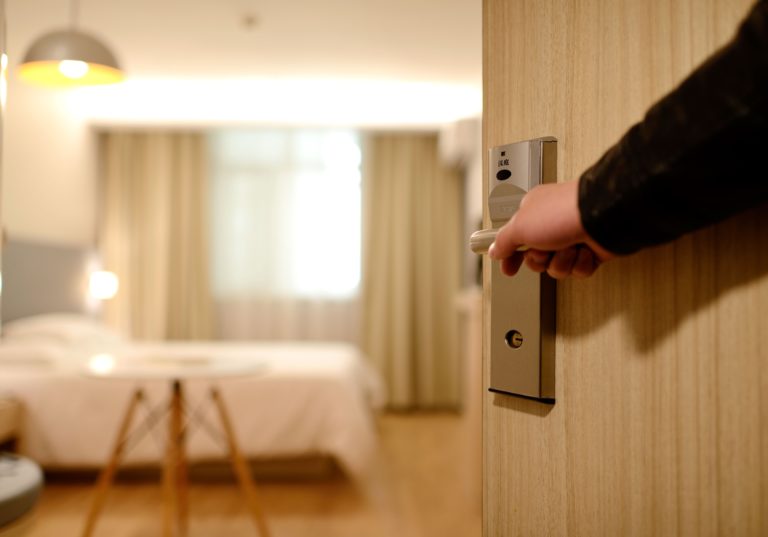 "Robust and accurate market data reporting is more important now than ever. As the industry rebuilds and moves towards recovery
Read More »
More than 30 attendees joined RHI at this year's Hotel Industry Rewards Group (HIRG) EMEA Annual Conference. The conference was
Read More »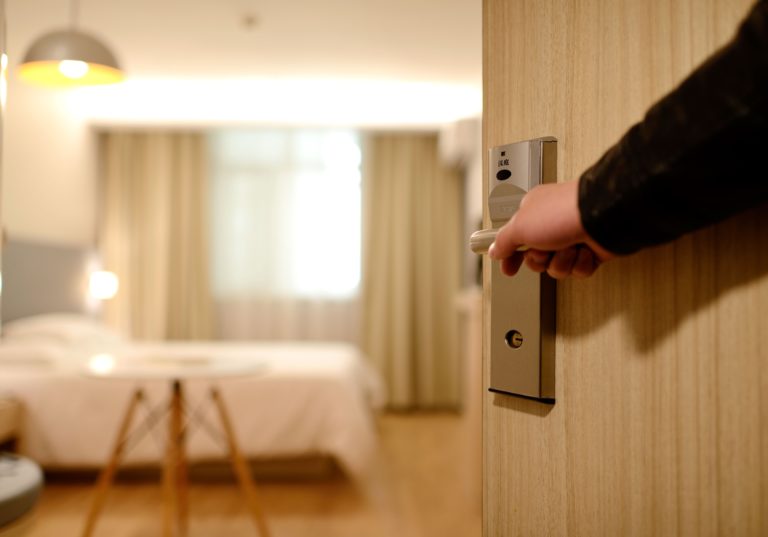 As the hotel industry re-emerges from the pandemic, HR leaders across the Caribbean and Latin America are rethinking their employee
Read More »
"Don't be afraid to give up the good to go for the great."
"The only limit to our realization of tomorrow will be our doubts of today."
"The way to get started is to quit talking and begin doing."