Red House International is a human resources consultancy established to drive business performance through tailored consulting support and innovative technology.
Our agile team of consultants combine the global experience, skills and insight you would expect from a large consultancy, with the flexibility, integrity and care that only a boutique business can provide.
Our customisable tools and software harness leading technology platforms and cloud-based solutions to support your organisation on its digitisation journey.
Why work with us? The answer's simple: our practical solutions reduce your team's administrative burden and deliver strategic impact, to save you time, make your life easier… and above all, help your business thrive.
Agility
We combine a flexible approach with niche services and customisable technology, to help our clients adapt to, and comply with, ever-changing legislation and workforce requirements. 
Integrity
Honesty and authenticity are at the heart of who we are and what we do. We operate within the highest standards of data processing and security, and build lasting relationships based on trust. 
Independence
We offer big consultancy skills, expertise and experience with the care, consistency and personal touch that only a boutique business can offer.
Our skilled and experienced team of employees, associates and partners around the globe provide solutions and services in a range of languages, time zones and areas of expertise. The Red House International team consists of experts in all areas of human capital, as well as a myriad of industries.
When you choose Red House International, you'll work with a senior member of our team from the start of your project right through to completion. Unlike some businesses, we don't front with experienced consultants only to hand over to a junior team member as soon as we've secured your business. Our trusted, supportive team work closely with you to deliver the results you need – from design to implementation.
Join Us
Visit our Careers Page
We are seeking Senior/ Reward Analysts with strong analytical and project management skills to join RHI in the UK, working
Read More »
Sometimes you need market insights that aren't available through the regular annual surveys. Maybe you've been tasked with designing a
Read More »
In partnership with Marriott, we were delighted to deliver two HR, Pay & Reward briefings *free* to the South African
Read More »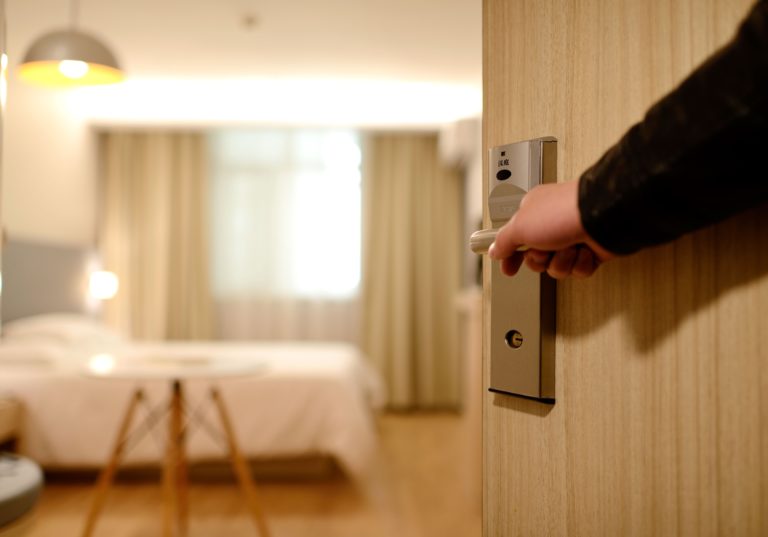 The Hotel Industry Compensation Survey (HICS) CALA received the star treatment at Planet Hollywood Cancun when hosting their annual conference
Read More »