Our newsroom is where you'll find the latest updates from Red House International and industry news alerts on everything from regulation and compliance to HR case law.
Check back regularly or sign up to receive news, views and updates direct to your inbox.
We are seeking Senior/ Reward Analysts with strong analytical and project management skills to join RHI in the UK, working remotely but with occasional on-site meetings. We offer a flexible and exciting work environment, with a variety of challenging work and opportunities
Read More »
Let's Stay Connected
Sign up to our research, events and news alerts
Sometimes you need market insights that aren't available through the regular annual surveys. Maybe you've been tasked with designing a
Read More »
In partnership with Marriott, we were delighted to deliver two HR, Pay & Reward briefings *free* to the South African
Read More »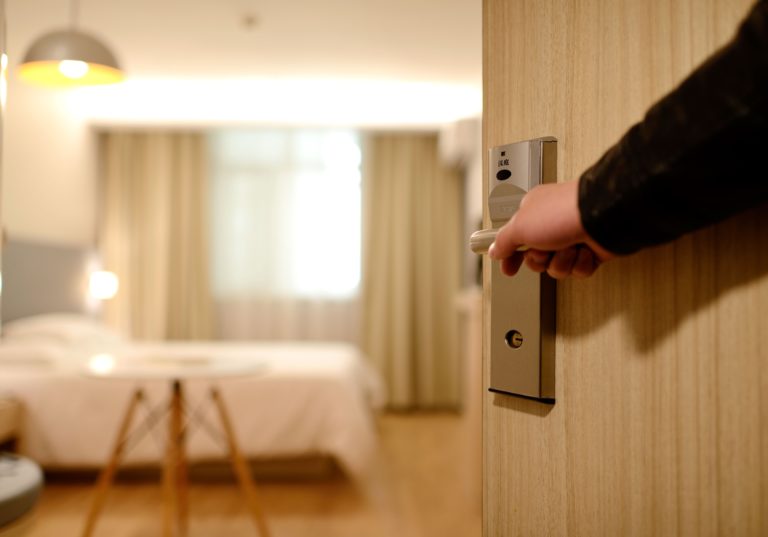 The Hotel Industry Compensation Survey (HICS) CALA received the star treatment at Planet Hollywood Cancun when hosting their annual conference
Read More »
"Don't be afraid to give up the good to go for the great."
"The only limit to our realization of tomorrow will be our doubts of today."
"The way to get started is to quit talking and begin doing."