With an experienced global team, clever, customisable technology and practical off-the-shelf tools, we have a solution for all your HR challenges.
Our skilled consultants are united by a love of providing the highest quality support and innovative solutions to make your life easier – freeing you up to focus on what's really important.
Having spent years working across the full spectrum of the human capital function, in leading HR consultancies and in-house, we set up Red House International to share our knowledge and insight with you.
We provide clever tools and smart solutions to manage all your reward needs. Whether you want help designing and implementing robust reward structures and processes, need support with due diligence for mergers and acquisitions, or you're looking for outsourced HR consultancy – we have you covered.
Need help keeping up with ever-changing equality and diversity regulations? Red House International can help. We have the technology, tools and methodology to help you develop an inclusive culture, comply with equality and diversity legislation, and reduce the risk of equal pay claims.
Data Analytics & Pay Surveys
Transforming HR analytics from a back-office activity, often managed by the IT department, to a front-office operation requires a cultural shift. We'll work closely with you to deliver this change, creating robust, streamlined processes and providing the data you need to make the decisions that drive performance.
Our human capital advisory and transformation practice is designed to accelerate the digitisation and reduce the transactional burden of your HR function. World-class talent combines with expertise and skills to guide you from strategy to implementation.
With so many ongoing processes, daily transactions and strategic projects to work on – not to mention the inevitable sickness and holidays – having an under-resourced HR team can be a struggle. Our team of skilled, experienced consultants are here to support you during those times – either working in-house as part of your team, or by providing remote consultancy.
Want to Find Out More?
Reach out to the team
We are seeking Senior/ Reward Analysts with strong analytical and project management skills to join RHI in the UK, working
Read More »
Sometimes you need market insights that aren't available through the regular annual surveys. Maybe you've been tasked with designing a
Read More »
In partnership with Marriott, we were delighted to deliver two HR, Pay & Reward briefings *free* to the South African
Read More »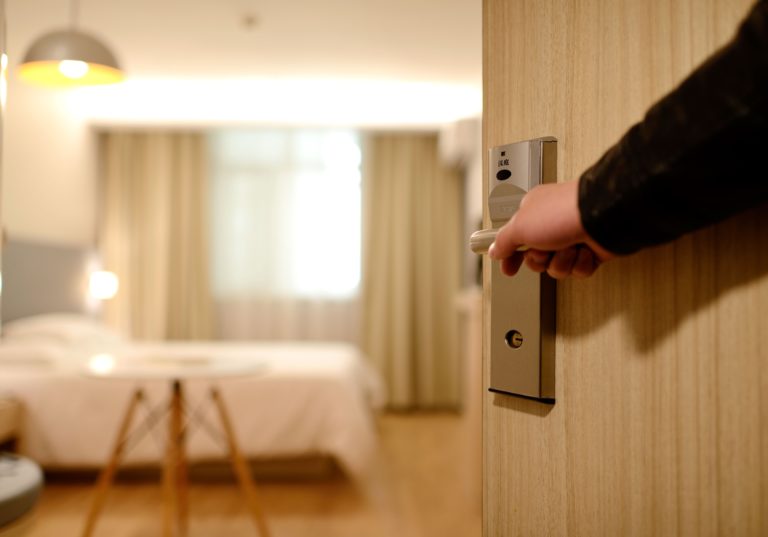 The Hotel Industry Compensation Survey (HICS) CALA received the star treatment at Planet Hollywood Cancun when hosting their annual conference
Read More »
"Don't be afraid to give up the good to go for the great."
"The only limit to our realization of tomorrow will be our doubts of today."
"The way to get started is to quit talking and begin doing."