We provide a dedicated suite of human capital solutions and consulting to the hotel & hospitality, airline & travel and real estate industries. Key industry-specific offerings are shown below, but further general industry solutions can be found here.
Red House International is delighted to have been selected by the Airline People Directors' Council (APDC) to manage the International Ground Staff survey for members in the global airline industry.
The project includes full design and annual production of the compensation and benefits surveys, specifically for ground staff roles, for 35 member companies across 60 countries/ regions.
Contact us to learn more about the APDC international ground staff survey.
Commercial, Residential & Rural Real Estate
Do you need to tap into a new, tricky or unresponsive market, or gather data in a segment that's notoriously hard to reach? We can help.
We're skilled at identifying and reaching out to the right participants, proactively encouraging their feedback and securing their involvement.
Our customised market data surveys equip you with the information you need to make smart business decisions that put you one step ahead of the competition. And our easy-to-use data platform, RewardHub, extracts, analyses and presents that data in a format your decision-makers need to do their job effectively.
Contact us to find out more about tailor-made surveys.
The performance of your sales team is vital when it comes to business growth – and having an effective salesforce compensation plan, which creates a rewarding environment for both your team and company stakeholders, is a critical component of any business. 
Red House International works closely with you to review and design effective, consistent sales programmes that incorporate oversight and governance from your compensation team and align with your reward strategy.
Our sales compensation modelling tools make communicating results to your team both quick and easy, while providing comfort that funding fits your budget. Contact us to find out more.
Want to Find Out More?
Reach out to the team
We are seeking Senior/ Reward Analysts with strong analytical and project management skills to join RHI in the UK, working
Read More »
Sometimes you need market insights that aren't available through the regular annual surveys. Maybe you've been tasked with designing a
Read More »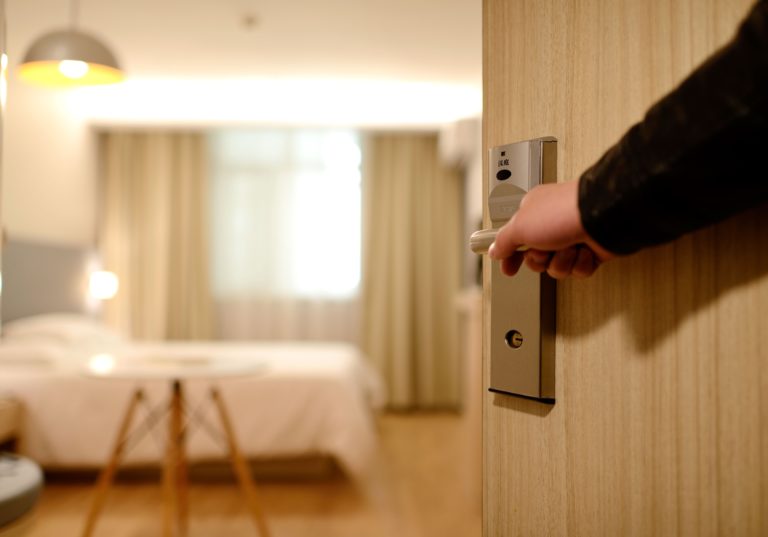 Robust and accurate market data is vital for growth. How will you use data to attract and retain talent, whilst
Read More »
Robust and accurate market data is vital for growth. How will you use data to attract and retain talent, whilst
Read More »
"Don't be afraid to give up the good to go for the great."
"The only limit to our realization of tomorrow will be our doubts of today."
"The way to get started is to quit talking and begin doing."