WELCOME TO RED HOUSE INTERNATIONAL
Red House International is a human resources consultancy established to drive business performance through tailored consulting support and innovative technology.
Our agile team of consultants combine the global experience, skills and insight you would expect from a large consultancy, with the flexibility, integrity and care that only a boutique business can provide.
Our customisable tools and software harness leading technology platforms and cloud-based solutions to support your organisation on its digitisation journey.
Why work with us? The answer's simple: our practical solutions reduce your team's administrative burden and deliver strategic impact, to save you time, make your life easier… and above all, help your business thrive.
In partnership with Marriott, we are delighted to offer two HR, Pay & Reward briefings *free* to the South African market. These half day events, hosted in Cape Town on 31 October and Johannesburg on 1 November, offer local participants and potential members the opportunity to… READ MORE
We are seeking Senior/ Reward Analysts with strong analytical and project management skills to join RHI in the UK, working
Read More »
Red House International provides both strategic HR planning and tactical delivery – driving performance and enabling your business to thrive.
In partnership with Marriott, we were delighted to deliver two HR, Pay & Reward briefings *free* to the South African market. Over 20 attendees from
Read More »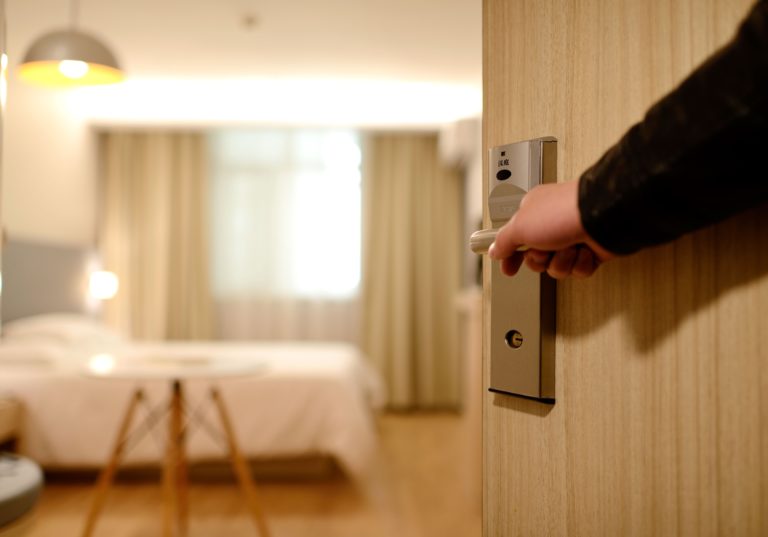 The Hotel Industry Compensation Survey (HICS) CALA received the star treatment at Planet Hollywood Cancun when hosting their annual conference in October. Attendees from global
Read More »
The sun shone down in Frankfurt for the 2023 Hotel Industry Rewards Group EMEA Conference. More than 30 HR & Reward professionals from 20+ hospitality
Read More »