Join the Caribbean and Latin America Hotel Industry Compensation Survey
The most reliable source of Hotel Industry reward information and insights in the market, with data from more than 300 properties across 14 countries in the region.
Learn more
Employee engagement for the hotel industry
We help you capture meaningful feedback, view results and and drive action planning... all from a single SaaS platform
Discover PulseHub
Wake up to effective reward solutions
From job architecture and grading to annual process tools, let us make your life easier
Read more
WELCOME TO RED HOUSE INTERNATIONAL
Red House International is a human resources consultancy established to drive business performance through tailored consulting support and innovative technology.
Our agile team of consultants combine the global experience, skills and insight you would expect from a large consultancy, with the flexibility, integrity and care that only a boutique business can provide.
Our customisable tools and software harness leading technology platforms and cloud-based solutions to support your organisation on its digitisation journey.
Why work with us? The answer's simple: our practical solutions reduce your team's administrative burden and deliver strategic impact, to save you time, make your life easier… and above all, help your business thrive.
HICS CALA has partnered with Red House International to manage their annual survey – using RHI's fully customised platform 'RewardHub'. FIND OUT MORE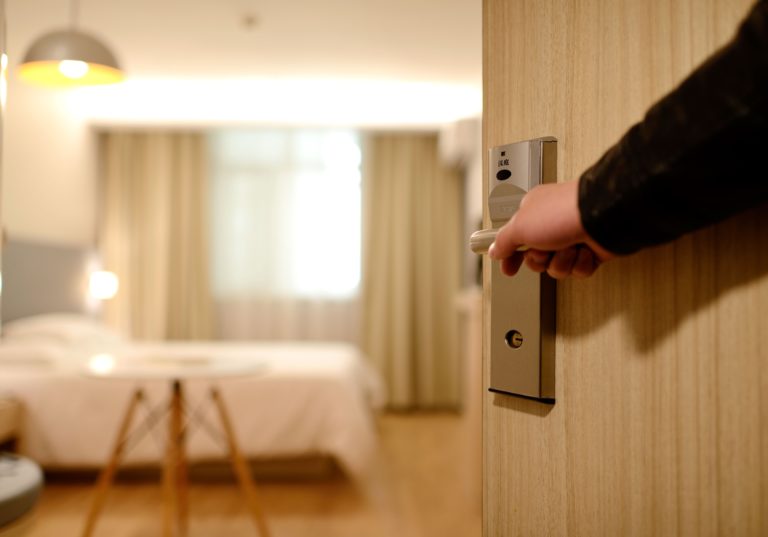 We are delighted to announce that the Hotel Industry Compensation Survey, Caribbean, and Latin America group (HICS CALA) has partnered
Read More »
Red House International provides both strategic HR planning and tactical delivery – driving performance and enabling your business to thrive.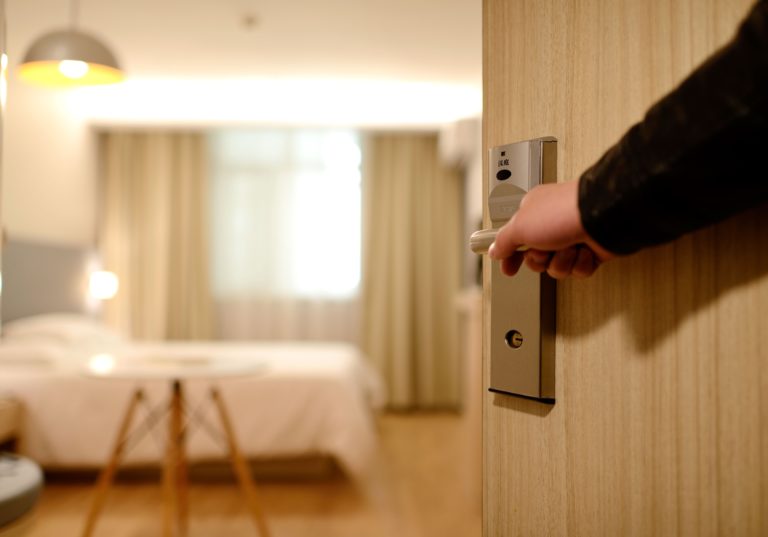 "Robust and accurate market data reporting is more important now than ever. As the industry rebuilds and moves towards recovery from the pandemic, structures have
Read More »
"Robust and accurate market data reporting is more important now than ever. As the industry rebuilds and moves towards recovery from the pandemic, structures have
Read More »
More than 30 attendees joined RHI at this year's Hotel Industry Rewards Group (HIRG) EMEA Annual Conference. The conference was held in-person for the first
Read More »